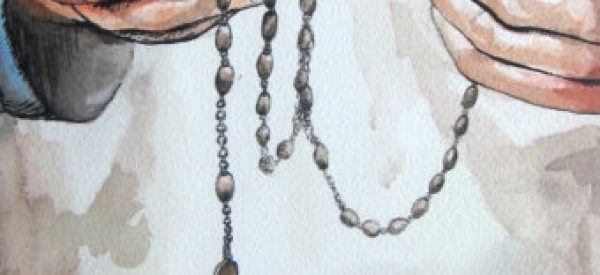 Saturday, August 15 following 9:00 am Mass, a rosary will be recited in front of St. Mary's Church. Please mark your calendar and support this good work. Saturday, August 8…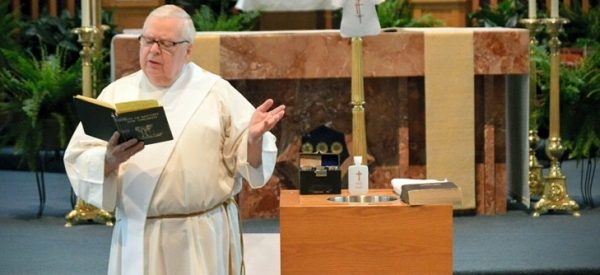 Bishop Ronald W. Gainer has announced his invitation to pastors to nominate men who wish to consider the Permanent Diaconate. Approximately 20 men, and if married, accompanied by their spouses,…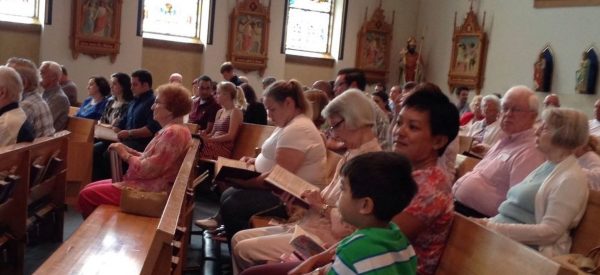 Weekend Masses with a congregation has resumed on June 6th and 7th. Daily Masses also resumed on Tuesday, June 2nd at 8 am.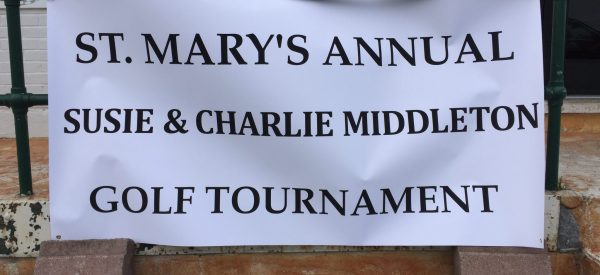 St. Mary's Golf Tournament The  Golf Tournament scheduled for September 11th has been cancelled.
Click here to File a claim If you have a claim against the diocese, including , without limitation, a claim related to sexual abuse committed by any person connected with…
If the Mass you are attending is being requested by you or a family member, and you wish to participate in the Offertory Procession, please see the ushers before Mass.
THE SANCTUARY CANDLE If you are interested in having the sanctuary candle burn before the Blessed Sacrament for a week for your intentions: 1) ABVM main church, 2) ABVM daily Mass…
FLOWER MEMORIALS If you would like to have the flowers on the altar in honor/memory of a loved one, please contact the parish office at 717-272-5674 to find out which…